The Failed American Fitness Model (What America Isn't Losing)
Posted October 17, 2011
By
admin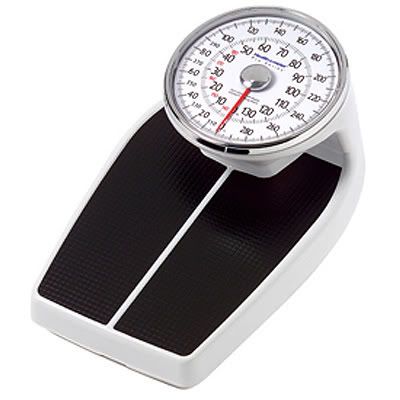 Date: Monday, November 14, 2011
Time: 7:30 p.m.
Location: The Donut Whole,
1720 E. Douglas, Wichita, KS
Speaker: Dr. Dustin L. Weber, M.eD,. D.C,. CSCS
Thirty percent of Americans are obese, and 60% are considered overweight. As these shocking numbers continue to increase, it is time to reevaluate the traditional approaches to healthy living and weight loss in America. Dr. Weber will share his insights as a researcher and as a professional in the field. He will offer strategies that go beyond the "in the box" thinking that has led us down this path, and he will discuss the newest research on weight loss and exercise.
 Dr. Weber is the owner and operator of Weber Family Chiropractic. He has been involved in the health and wellness field for more than eight years.